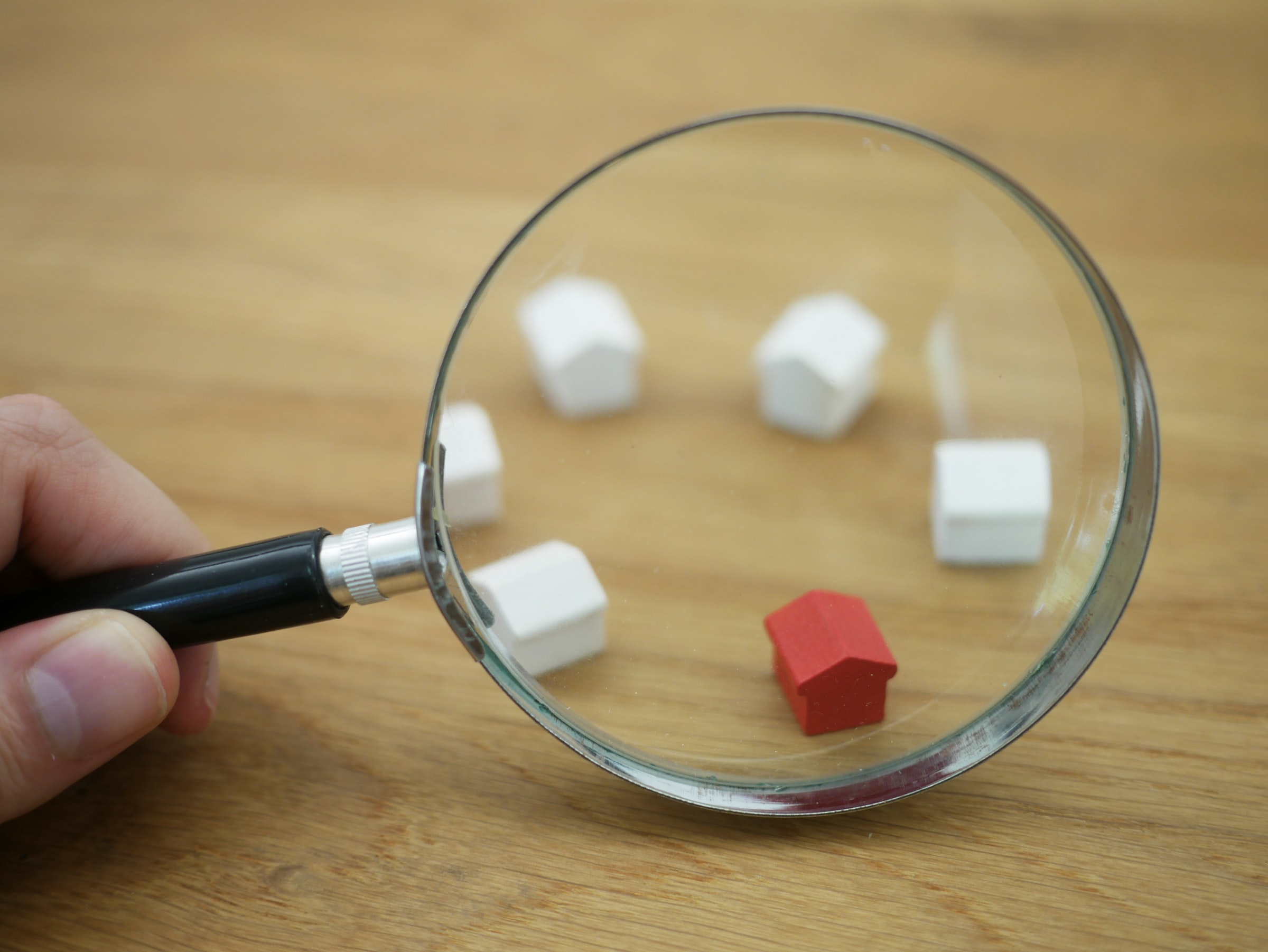 Central Maine Property Management helps owners successfully manage their investments. CMPM is owned and operated by two brothers, Robert Ray and Matthew Ray. They have been in real estate since 2000 giving them years of knowledge and experience. They recognized the need for superior management of properties in the central Maine area for both residents and owners.
Residents need prompt courteous service and homes that are safe and healthy. Owner's need quality service with integrity to make their investments successful and provide quality housing that adds value to their residents and to themselves.
Whether it is a tenant, owner, vendor, or employee we treat each with personal care and attention. We are committed to provide the best service possible. We strive to live by our Core Values of Service, Integrity, Respect, Perseverance and Safe and Healthy Living, every day! We know how to manage properties and achieve professional results! We welcome you to look into our services!