Home Is Closer Than You Think
Central Maine Property Management is the premiere place to find your new rental home. We make it as easy as possible to get into one of our rentals, and make sure that you are taken care of while you are there!
Founded in 2002, Central Maine Property Management has been providing tenants and property owners across Maine with the highest standard of professional service, and value.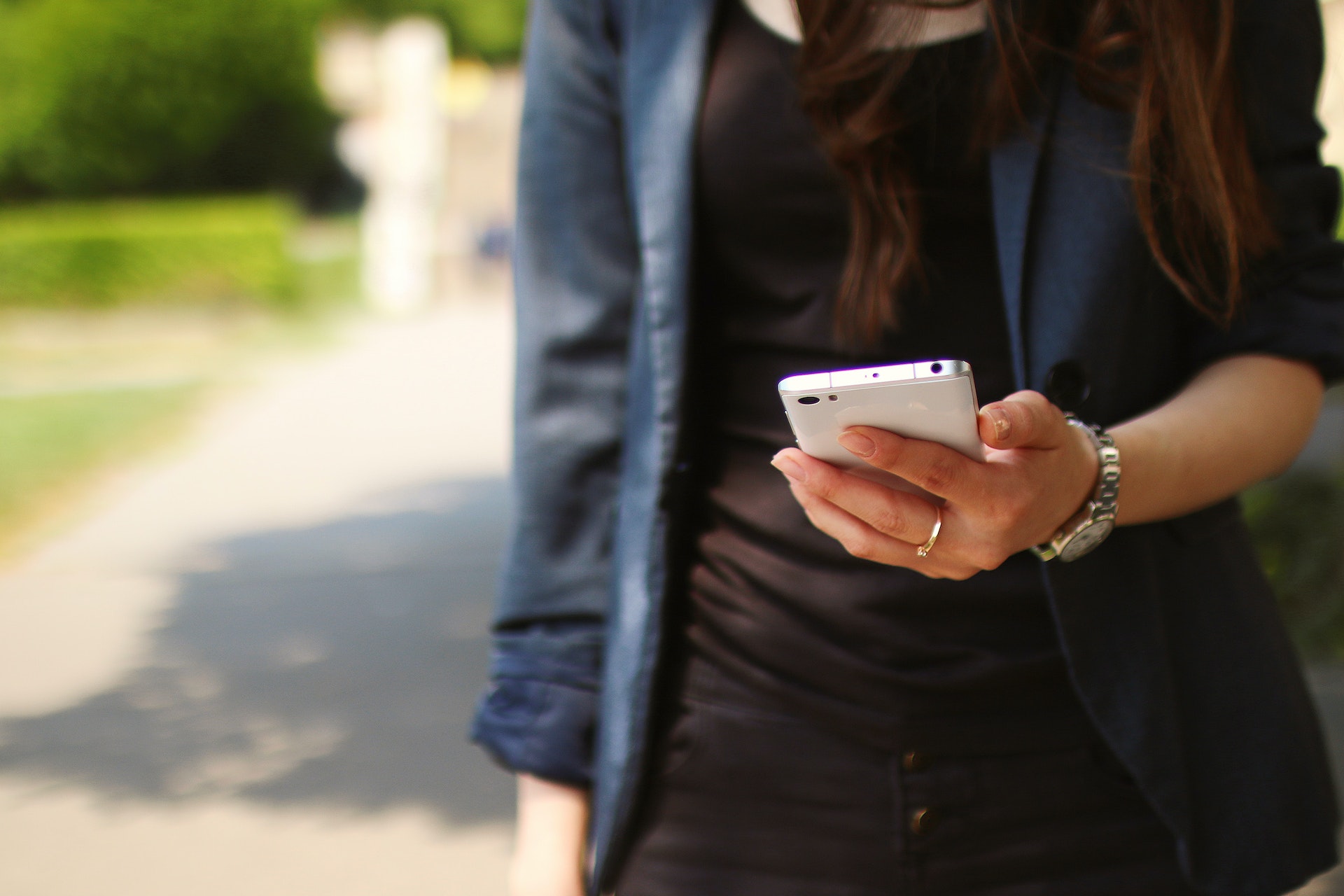 Pay Rent
It's never been easier to access your account whether in your browser or with the rmResident app!
Find Out More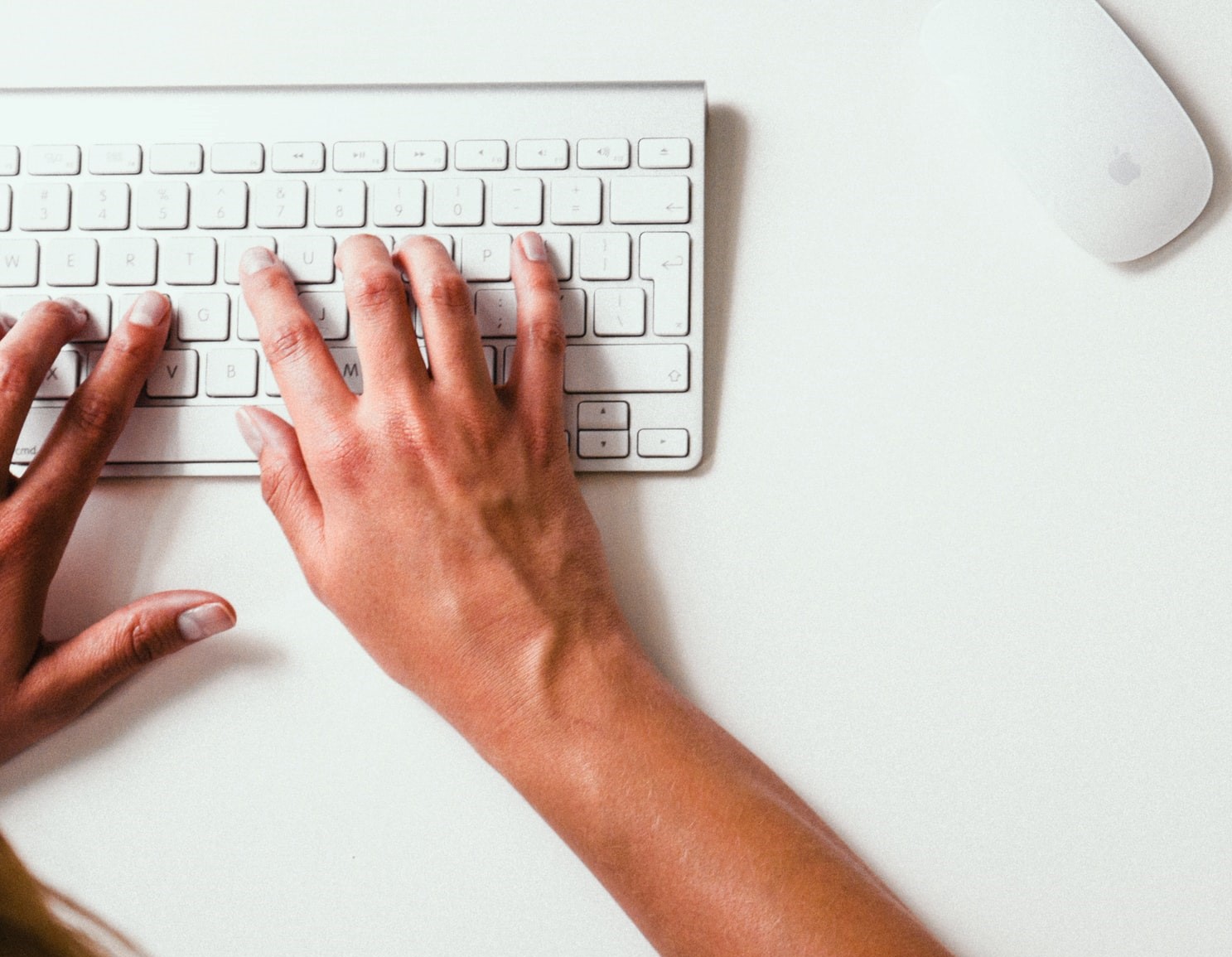 Rental Owner Resources At Your Fingertips
Access your account and view reports in your browser!
Rental Owner Login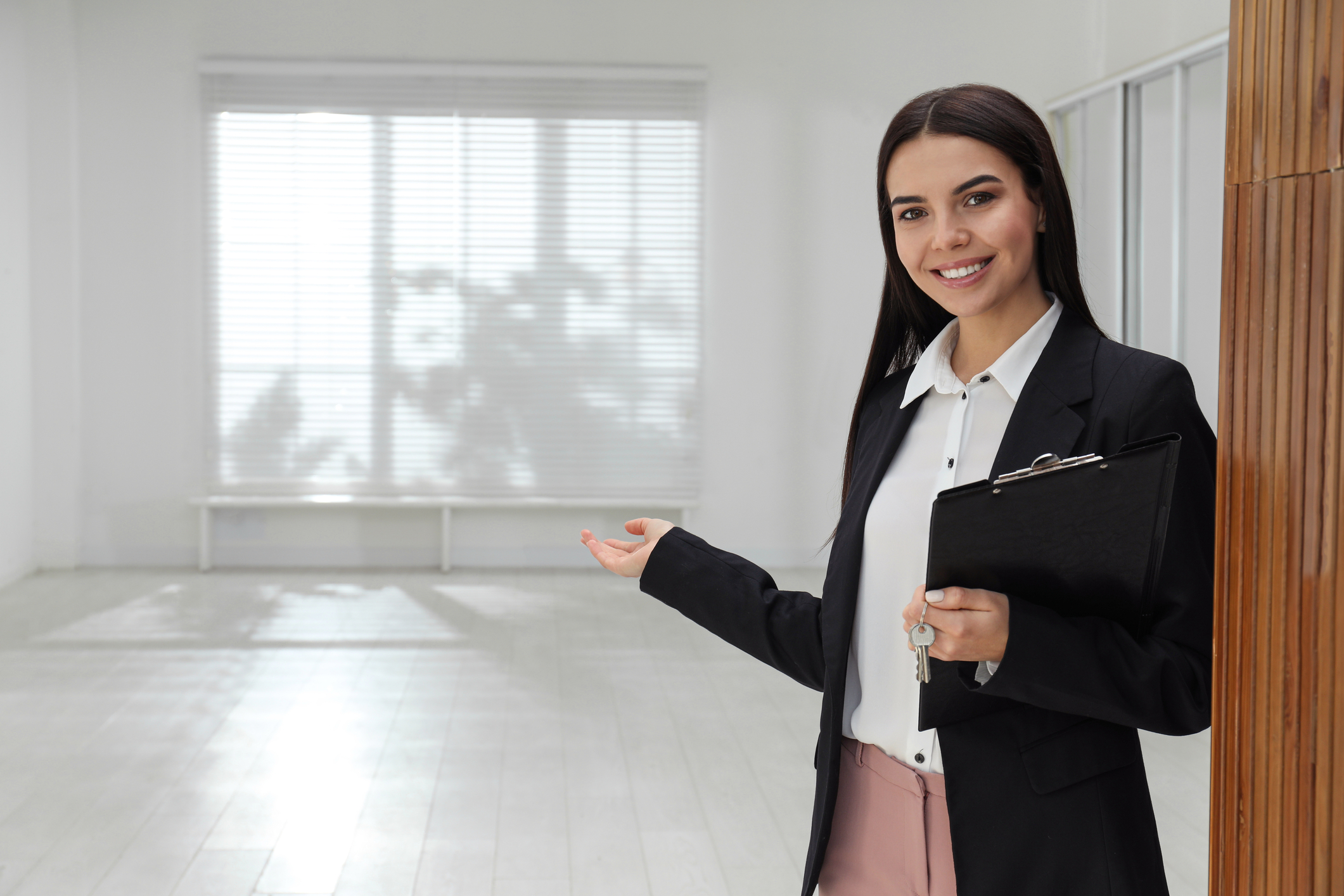 Visit Us
We love meeting our tenants, prospects, and owners. Meetings are by appointment only, this is to ensure we give you the best possible service.
Please call 207-786-4999 to schedule an appointment